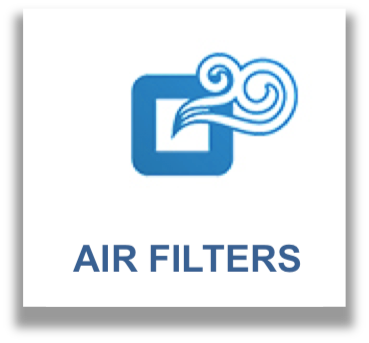 WE HELP BOTH YOU & YOUR VEHICLE BREATHE EASIER
Your Ford vehicle needs clean, fresh air for its engine to work properly, and for your vehicle to deliver the most mileage and performance possible. Making sure you have a clean, functioning air filter is an important step in keeping your car, truck or SUV properly maintained.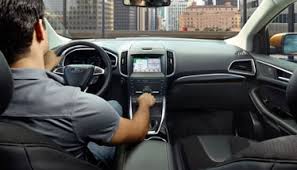 In the same manner, cabin air filters keep you and your passengers breathing easily. A dirty cabin air filter causes increasingly stale air inside your vehicle. It can even become as a breeding ground for bacteria, mildew, micro-organisms and other potential sources of allergens. By replacing your cabin air filter regularly helps improve interior air quality for you and all your passengers.